Protection
Whether you own a one-bed flat in Hackney or a mansion in Chiltern, your property should be properly protected. Not just from damage, but also from the risk that you or your partner may fall ill, lose a source of income or pass away. Here at OnPoint Mortgages, we offer a range of services to ensure that, whatever happens, your property investment is secure.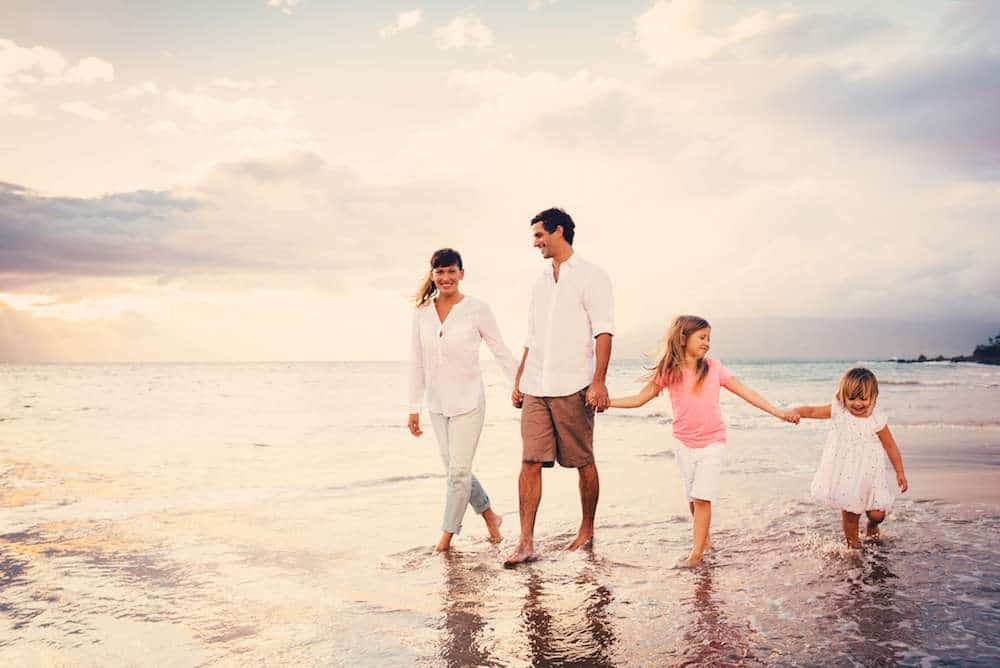 Life insurance, critical illness cover and income protection
Our mortgage protection products combine life insurance policies, critical illness cover and income protection plans – helping you sleep easy that the cost of your mortgage will always be taken care of if a life-changing incident means you can no longer afford the repayments.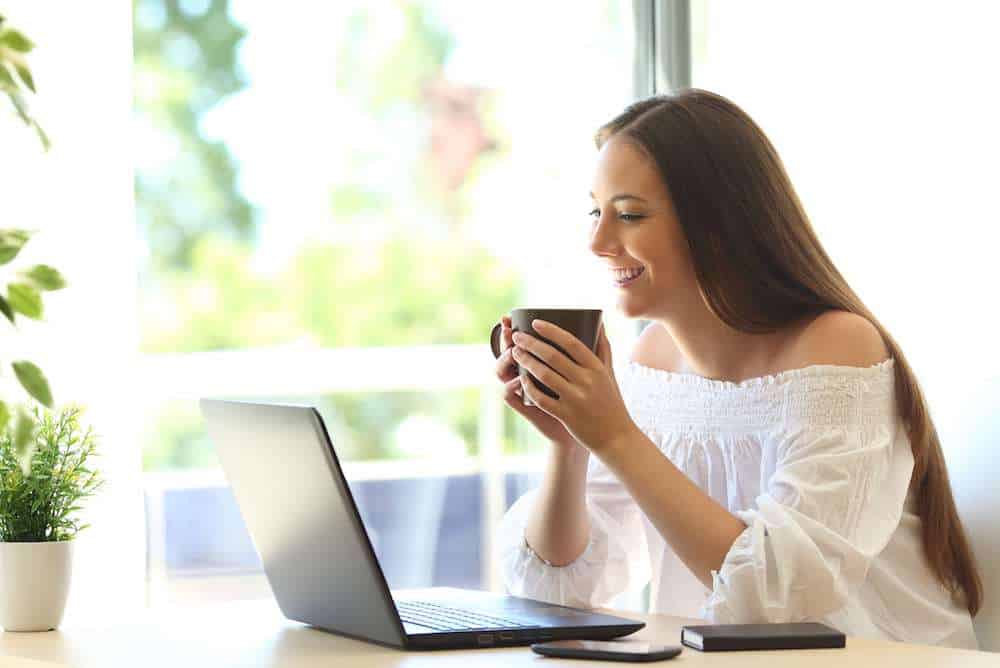 Building, contents and landlord insurance
Nobody can predict accidental damage being caused to your property – e.g. from a tenant leaving the oven on and causing a small fire or your home getting flooded. Nor, indeed, can they predict non-accidental damage occurring, perhaps from somebody trying to break in. But we can make sure you're protected just in case. Our advisers will talk you through the best options for your needs, whether that's building, contents or landlord insurance.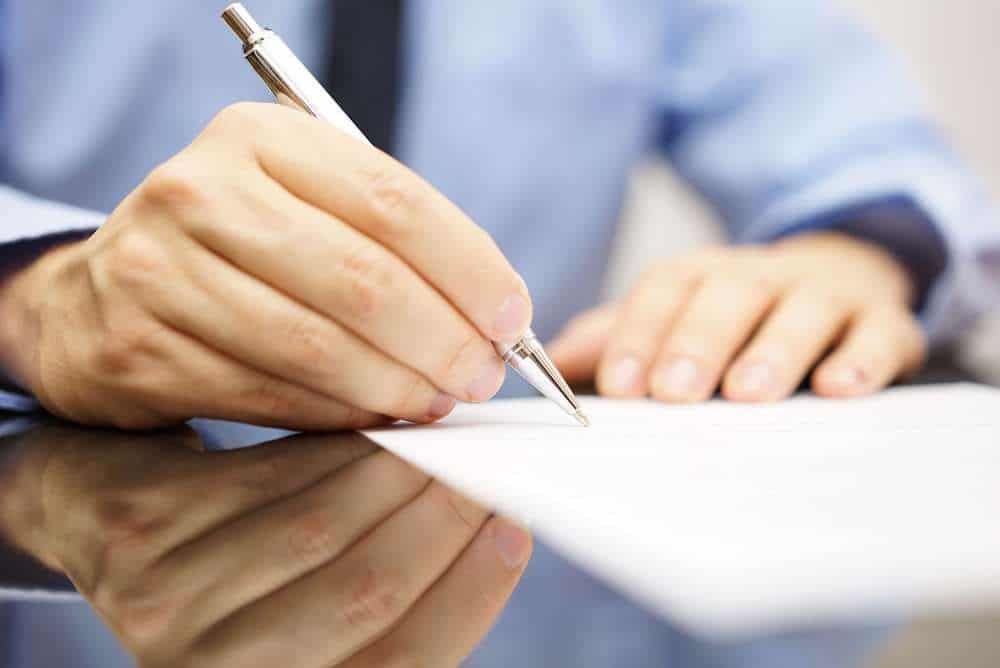 Wills
If you have dependants, it's natural for you to want to make sure they're properly looked after when you're no longer around. We can advise you on everything from Inheritance Tax to trust planning to make sure your property investment is well protected in your will.
To find out more about our protection services, or to book a free, no-obligation consultation with one of our advisers