Life Insurance, Critical Illness Cover & Income Protection
If you have taken out a mortgage and are committed to paying back say £1,000 per month, what happens if you fall sick, have an accident or lose your job, meaning you cannot afford the repayments?
Well, here at OnPoint Mortgages, we help you put plans in place to ensure you are protected in such situations, whether you are buying a new home or remortgaging a property. With our mortgage protection product, which combines life insurance, critical illness cover and income protection plans, we have you covered, whatever the future holds.
Our expert team will develop a bespoke mortgage protection product that is fully tailored to your needs, taking into account your existing policies and any occupational benefits you receive. With OnPoint Mortgages on board, there is no need to worry about the financial implications of serious illnesses or long-term health conditions on your mortgage repayments – giving you complete peace of mind that, no matter what, your property investment is safe and secure.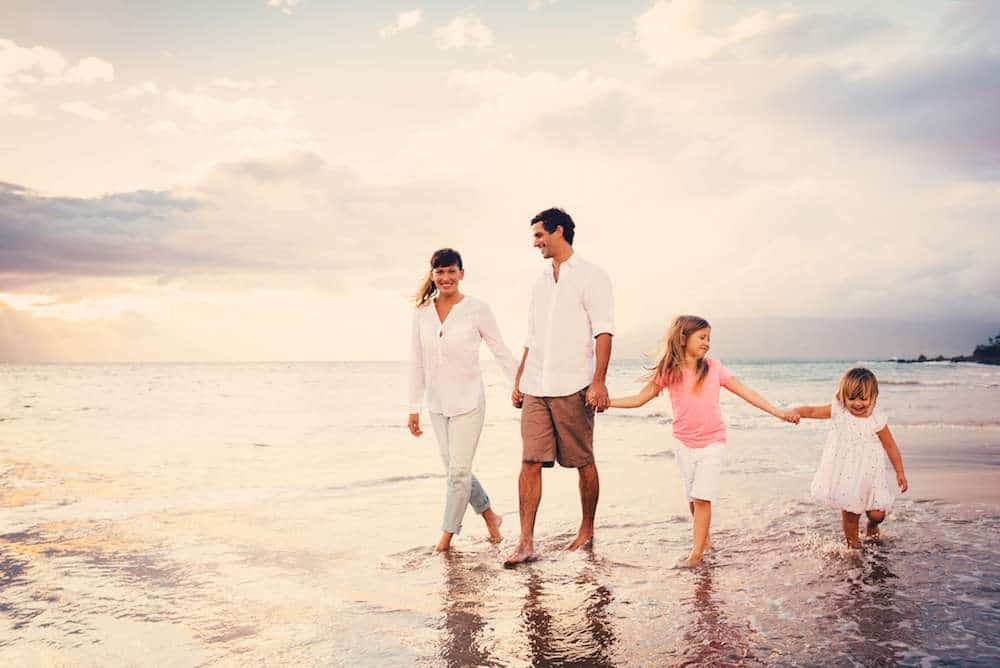 The plan will have no cash in value at any time, and will cease at the end of the term. If premiums are not maintained, then cover will lapse. The policy may not cover all definitions of a critical illness. For definitions of illnesses covered please refer to the Key Features and Policy Documents.
To find out more about our life insurance, critical illness cover and income protection offering, or to book a free, no-obligation consultation