Building, Contents and Landlord Insurance
Accidents happen.
Fires, floods, falling trees and vehicle collisions may sound unlikely to occur, but they could all feasibly cause damage to your home or commercial building. Someone might also cause damage to your property on purpose by breaking in or vandalising the space. While none of these incidents would be your fault, it would be your investment that suffers if you do not have adequate insurance in place. That's why the OnPoint Mortgages team offers a wide range of insurance options to ensure you are fully covered against everything your property has thrown at it in the future.
Building insurance
We will help you secure the most suitable building insurance policy to protect you against damage to fittings, fixtures and the structure of your property.
Contents insurance
Whether you intend to live in your property or rent it out to tenants, it is a good idea to insure the contents of your home. Your insurance may cover valuables like jewellery and laptops; or, for buy-to-let properties, it could protect furniture, fixtures and electrical items.
Landlord insurance
Renting out a property involves a degree of trust that tenants will keep the building secure and free from damage. Landlord insurance gives you peace of mind that, if a tenant fails to pay their rent or accidental damaged does occur, your property investment is protected.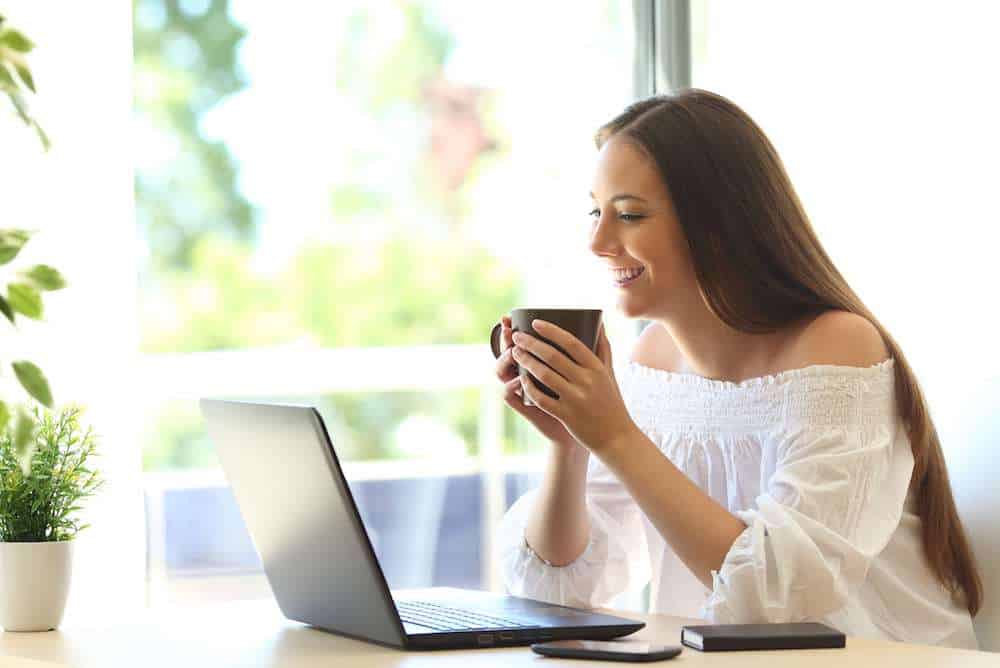 The plan will have no cash in value at any time, and will cease at the end of the term. If premiums are not maintained, then cover will lapse.
To find out more about our building, contents and landlord insurance, or to book a free, no-obligation consultation with one of our advisers