Mortgages
Here at OnPoint Mortgages, we offer bespoke, personal advice on buy-to-let, residential, and commercial/limited company/development mortgages. Whatever type of mortgage you're looking for, we'll make sure your application is smooth and hassle-free.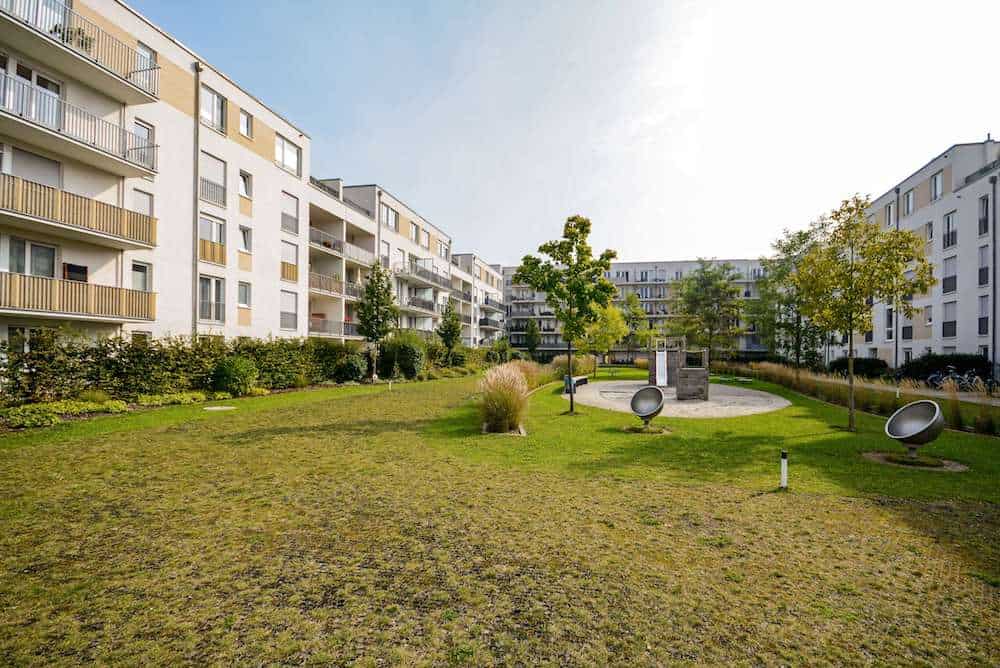 Buy to let
When it comes to finding a mortgage for your buy-to-let property portfolio, it's important to find the option that works for you. Our expert advisers can help you choose the most suitable deal and lending structure for your needs.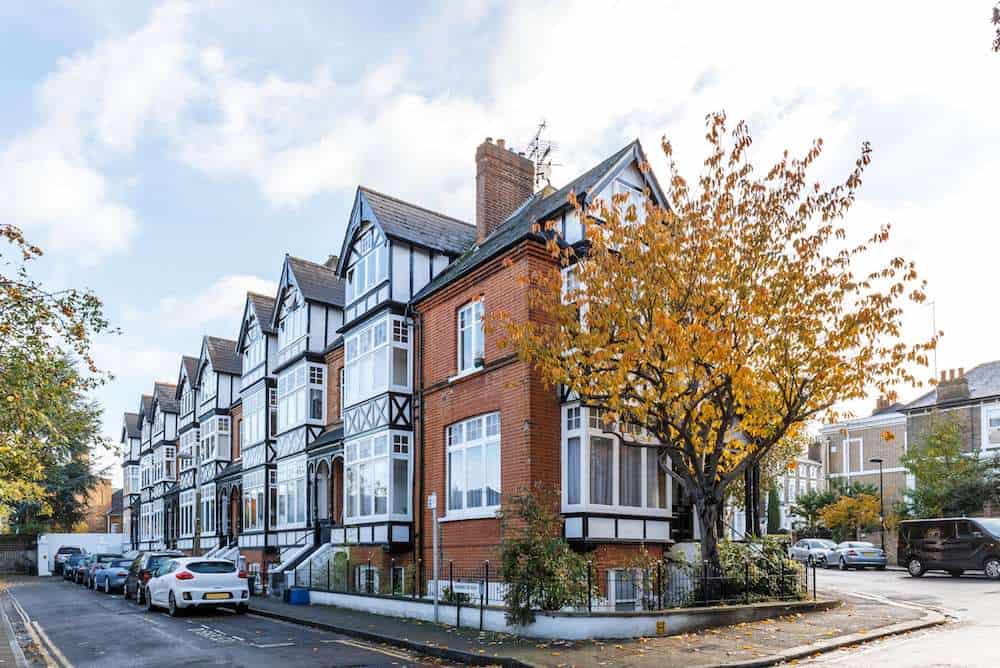 Residential
With our residential mortgage services, we can help you climb the property ladder or get a foot on it in the first place. Our advisers can also provide guidance for homeowners looking to refinance their property or who want to raise funds for new home investments.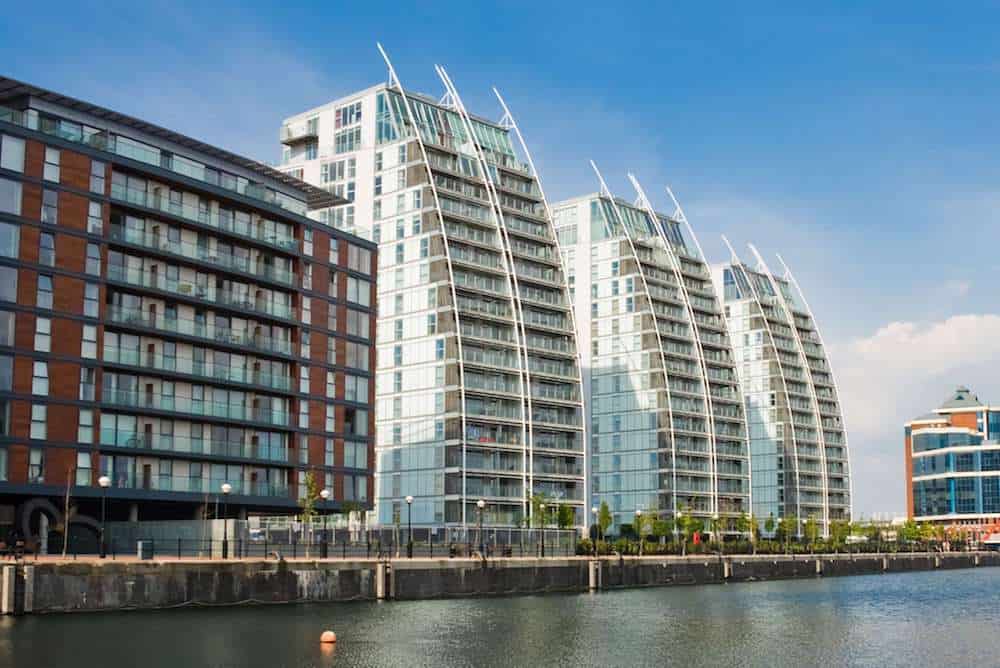 Commercial/limited company/development
If you are purchasing a business property as an asset, we can liaise with private banks and commercial lenders on your behalf to help you secure suitable commercial investment.
To find out more about our range of mortgage services, or to book a free, no-obligation consultation with one of our advisers