Investing in buy-to-let property is a popular option whether you are looking to generate a second income or grow capital as the value of the building appreciates
If you are starting or expanding your property portfolio, or reviewing your portfolio and remortgaging your buy-to-let to get a lower interest rate, we will help you secure a suitable mortgage deal with lenders. We'll guide you towards lending structures that are appropriate for your needs, and ensure you can enter into an agreement that is aligned with your financial capabilities. Our access to a wide range of mortgage deals and exclusive options means we take the hassle out of finding an ideal buy-to-let mortgage.
Buy-to-let mortgages whether for single or multi-let properties are available up to a maximum loan-to-value ratio of 85 per cent, which means that you are required to put down a deposit of 15 per cent of the property's value in order to purchase it. This is subject to status, valuation and rental yields – something that our expert advisers will be more than happy to talk you through.
It is worth noting that some buy-to-let mortgages are not regulated by the Financial Conduct Authority. If you need more information on this, we are happy to discuss it in our initial consultation.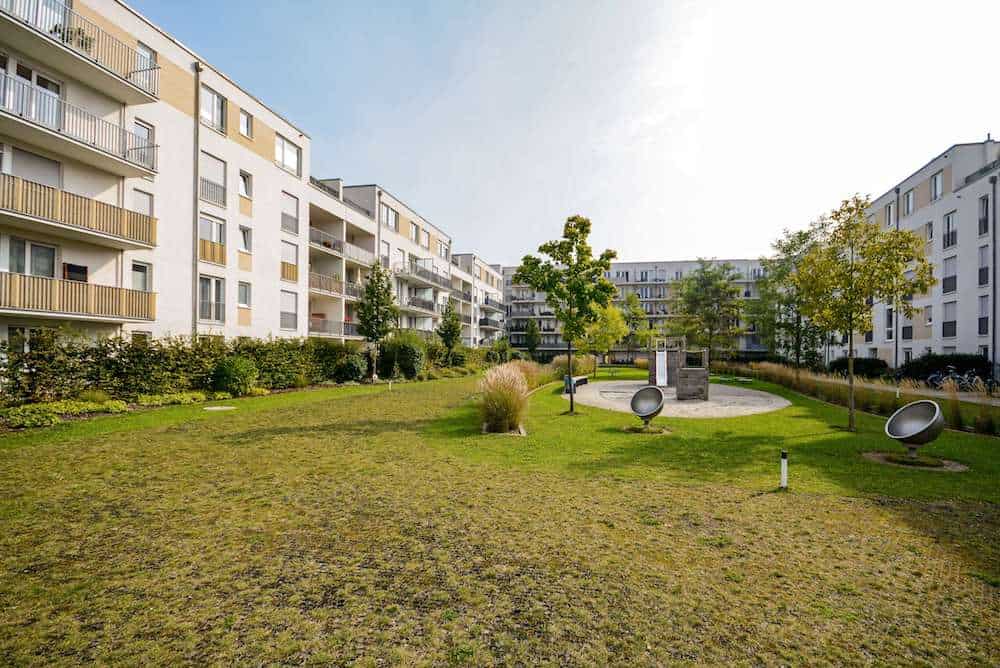 Your home may be repossessed if you do not keep up repayments on a mortgage or any other debt secured against it. Some forms of Buy-to-Let advice is not regulated by the Financial Conduct Authority.
To find out more about our buy-to-let mortgage services, or to book a free, no-obligation consultation with one of our advisers.