Services
Mortgages and Protection
Clear and concise OnPoint mortgage advice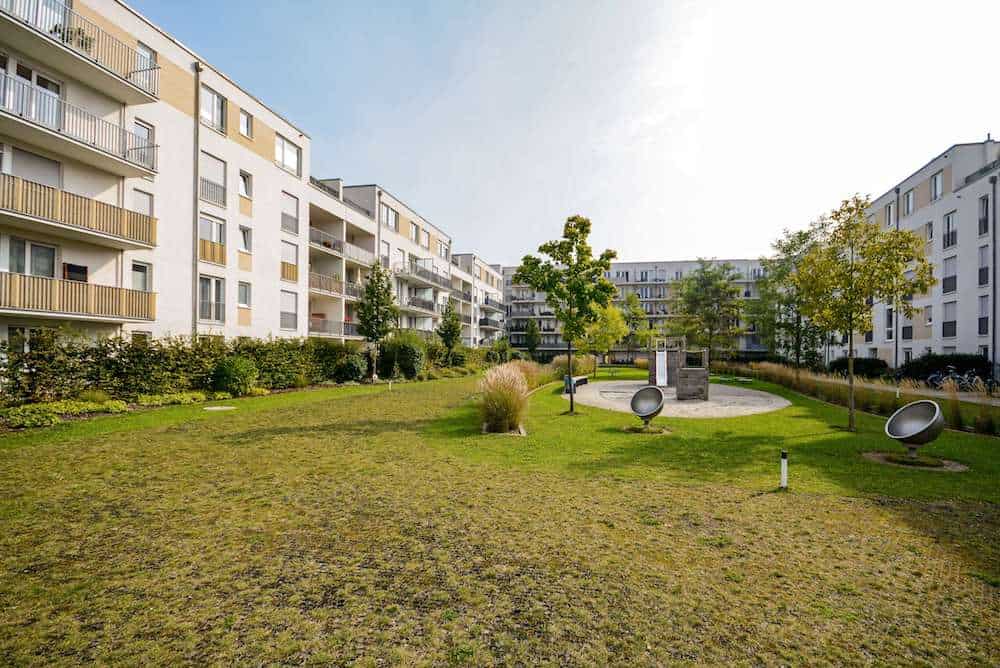 Buy to let
When it comes to finding a mortgage for your buy-to-let property portfolio, it's important to find the option that works for you. Our expert advisers can help you choose the most suitable deal and lending structure for your needs.
Some forms of buy to let mortgages are not regulated by the Financial Conduct Authority.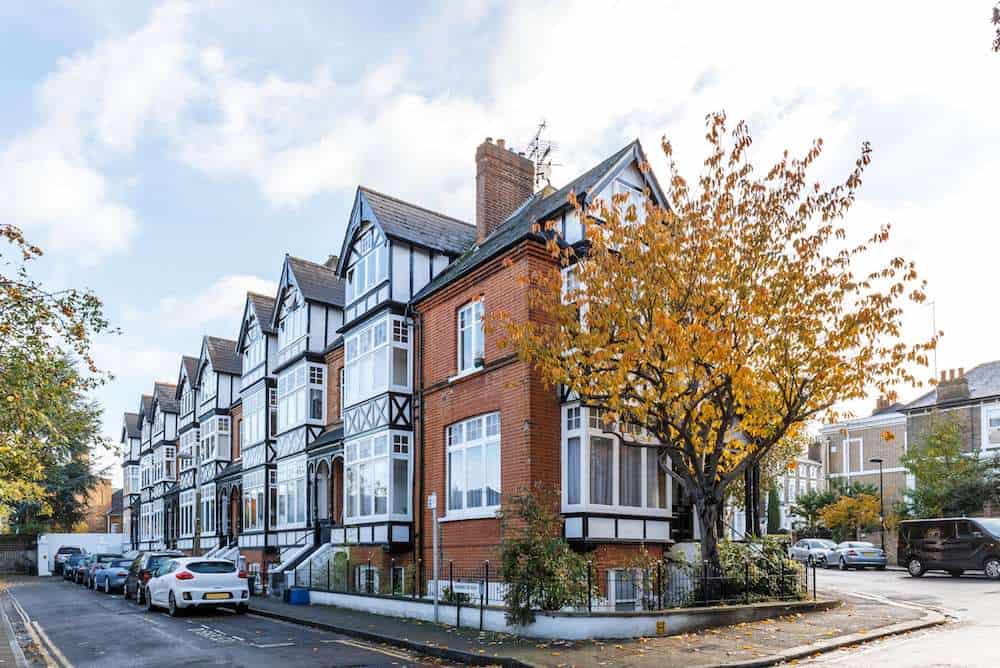 Residential
With our residential mortgage services we can help you climb the property ladder. Our advisers can also provide guidance for homeowners looking to refinance their property or who want to raise funds for new home investments.
Your home may be repossessed if you do not keep up repayments on your mortgage.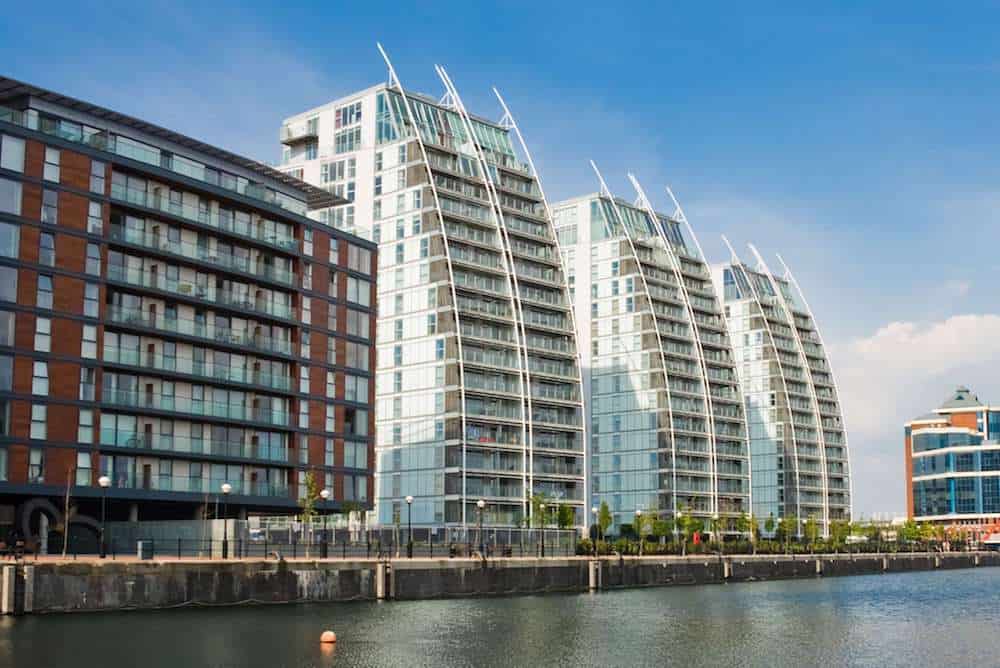 Bridging and Development
If you require short term lending for a residential or commercial property project we can liaise with lenders on your behalf to secure suitable funding, as well as exploring appropriate exit strategies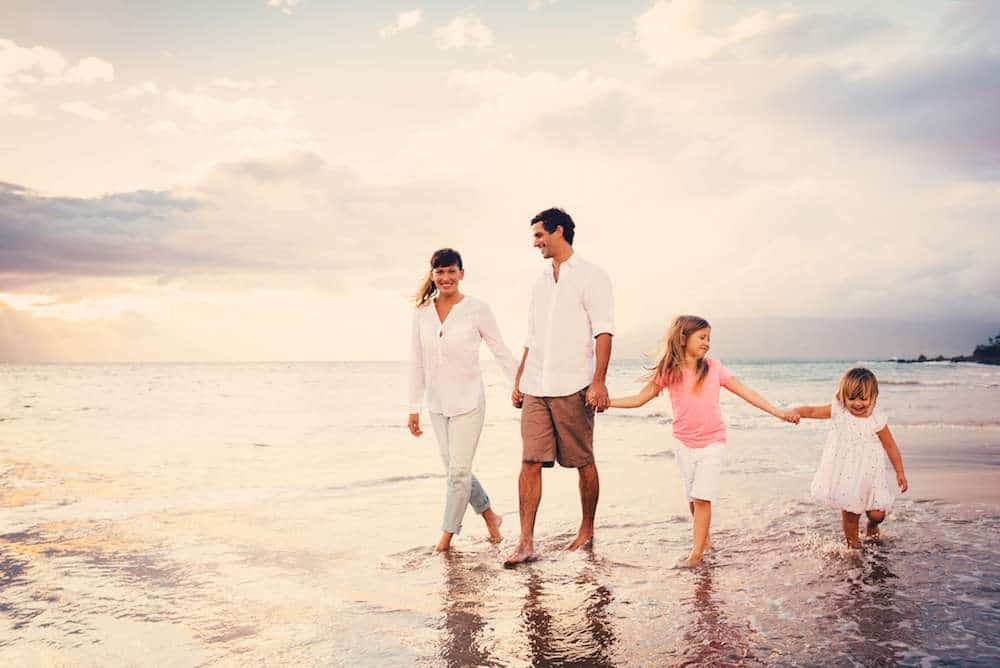 Life insurance, critical illness cover and income protection
Our mortgage protection products combine life insurance policies, critical illness cover and income protection plans – helping you sleep easy that the cost of your mortgage will always be taken care of if a life-changing incident means you can no longer afford the repayments.
The plan will have no cash in value at any time and will cease at the end of the term. If premiums are not maintained, then cover will lapse & The policy may not cover all definitions of a critical illness. For definitions of illnesses covered please refer to the Key Features and Policy Documents.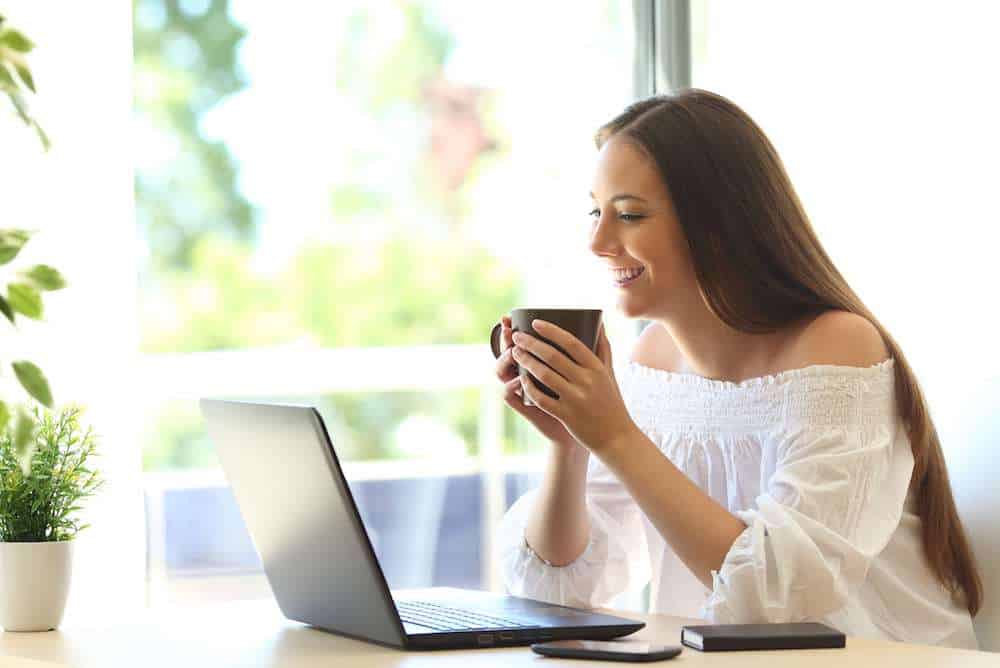 Building, contents and landlord insurance
Nobody can predict accidental damage being caused to your property – e.g. from a tenant leaving the oven on and causing a small fire or your home getting flooded. Nor, indeed, can they predict non-accidental damage occurring, perhaps from somebody trying to break in. But we can make sure you're protected just in case.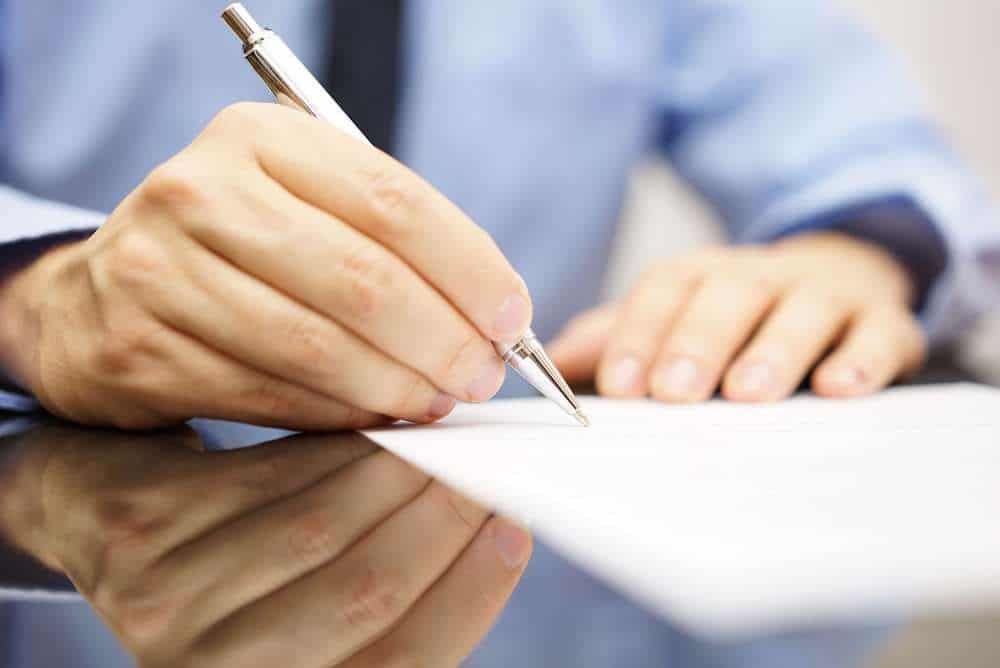 Wills
---
If you have dependants, it's natural for you to want to make sure they're properly looked after when you're no longer around. We can advise you on everything from Inheritance Tax to trust planning to make sure your property investment is well protected in your will.
Trusts, will writing and inheritance tax planning are not regulated by the Financial Conduct Authority.
FCA regulated, independent and whole of market brokerage based in Sussex working with clients nationwide