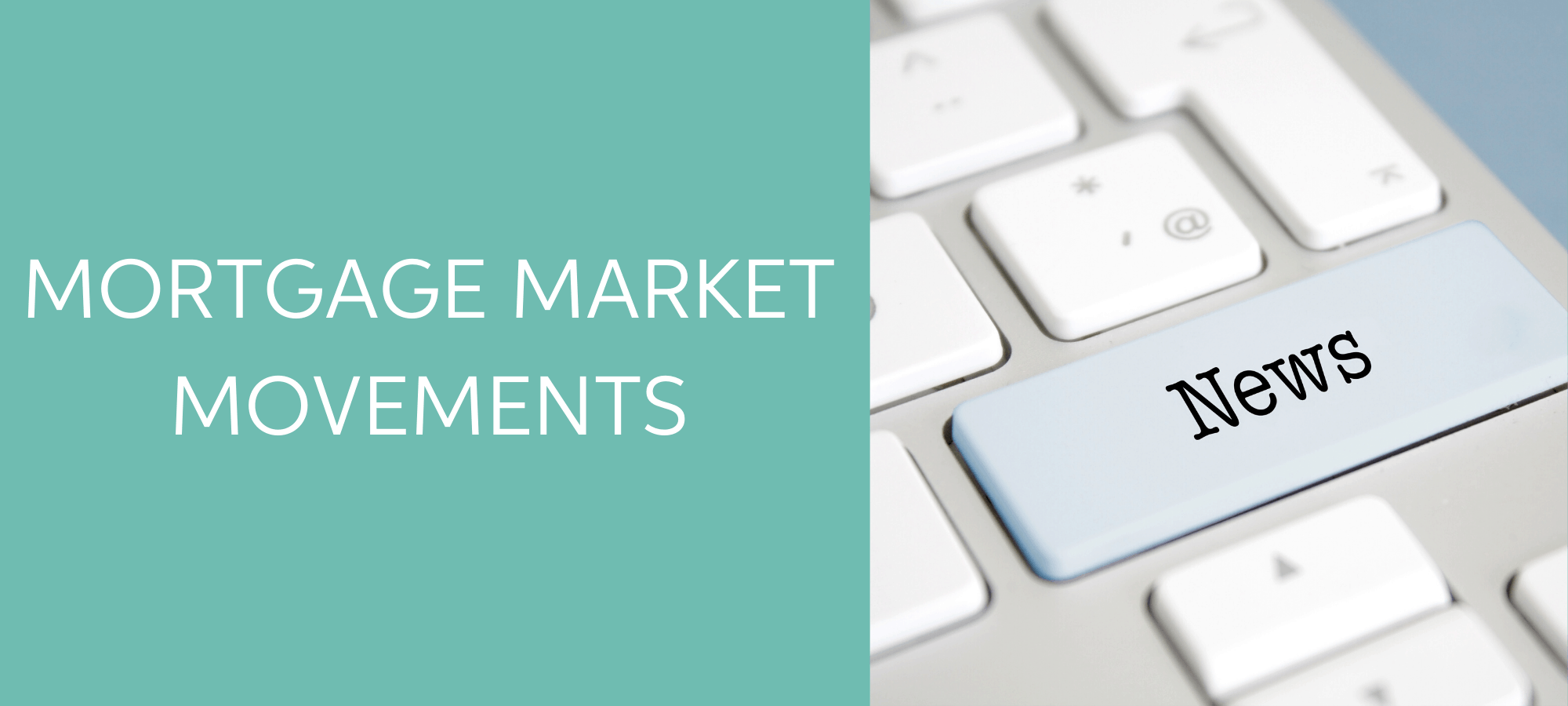 center
26/03/2020
BM Solutions released the following statement this morning.
'Due to a continued decrease in our service capability we have taken the decision to withdraw a selection of mortgage products across our buy-to-let range with a loan to value ratio of over 60% LTV. Our Product Transfer and Further Advance products unchanged. Where possible, we will conduct a remote valuation while we are unable to carry out physical inspections. We are continuing to focus on our existing customers and supporting them with payment holiday arrangements.'
Halifax and Scottish Widows Bank have done the same but with residential products, as the developing situation has directly impacted their available processing resource and they have therefore withdrawn new mortgage and remortgage products across their residential range, for a loan to value ratio of over 60%. They have confirmed that this is only a temporary move, so they can focus on existing customers as a priority and help customers needing to take payment holidays.
The Nottingham released the following information this morning. 'We are reviewing our product range but whilst we undertake this activity, we are withdrawing the following products and hope to replace them with new products next week.'
M&S Bank have removed their mortgage products temporarily so they can concentrate on assisting current customers financial needs.
Protection
Aviva have announced that they are changing their underwriting process in light of the COVID-19 pandemic. This change is as a result of an overstretched NHS. To avoid placing additional work on GP's at this time, they will temporarily stop requesting medical evidence as part of their underwriting process. This means that new applications where this is required is will be postponed and they will not be able to provide cover until the strain on the health service is resolved. The vast majority of applications can go straight through processing and some manual underwriting will be carried out however, new applications requiring evidence will not be progressed at this time.
OnPoint Performance has been announced on our social media. Check it out at facebook/onpointmortgages. We have also been sharing pictures from our members of the team with tips for working from home for a bit of light-hearted fun. Please join the community by sharing you photo and including #workingfromhomelife.
25/03/2020
To all clients of OnPoint Mortgages,
First and foremost thank you for your continued patience and understanding during these unprecedented times.
We have been inundated with queries regarding the status/lenders positions of all ongoing applications and current valid agreements in principal. As a result we would like to provide some information and guidance on common questions in order to best manage your expectations and future plans:
???? Most lenders are continuing to operate as usual, however some are experiencing delays in their usual turnaround times due to the implications of running on a skeleton staff or remote working.
????Hold times have significantly increased with lenders due to high call volumes relating to requests for payment holidays. This is affecting how quickly we are able to obtain updates from lenders for existing applications.
???? We await updates from all lenders as to whether they will be able to carry out valuation appointments. We have informed those whose cases have already been affected by lenders who have stopped carrying out surveys.
???? In some instances lenders have put up rates in order to discourage new business, especially those with offshore underwriting teams such as Barclays & Nationwide.
✅ At present all submitted business and mortgage offers with rates secured are being honoured. If you only have an agreement in principal and not provided the documents for a full application this is not the case.
✨ Purchases ✨
We have had one instance where a Solicitor has made the decision following government advice that house purchases are non-essential, and therefore they will be putting all exchange and completions on hold during lockdown. In light of this advice, we suggest that you contact your solicitor to discuss their position. There is no issue with you getting everything in order for exchange and completion post lockdown.