Lee Langley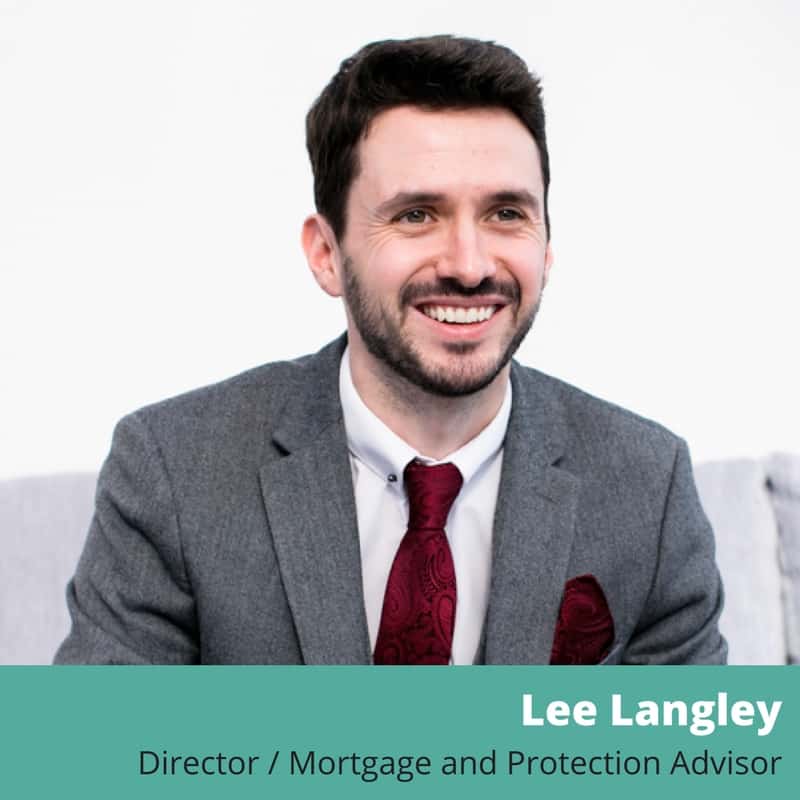 Director/Mortgage & Protection Advisor
---
Lee is an experienced mortgage and protection adviser with more than 11 years' experience in the industry. For the past nine and a half years, he worked at All Types of Mortgages Ltd (AToM) – an independent mortgage broker, packager and distributor for specialist lenders. He has managed key accounts, such as Leaders, where he was the point of contact for more than 85 branches and their landlords. He now boasts a network of independent financial advisers, estate agents, property sourcers and more, all of whom refer clients his way. Lee has a bachelor's degree in Economics, is part of the In Partnership network, and holds the Certificate in Mortgage Advice and Practice (CeMAP) and Competent Adviser Status (CAS).
Lee is also a prolific speaker at property events. If you would like help setting up a mortgage clinic with Lee, simply click here.
Akash Desai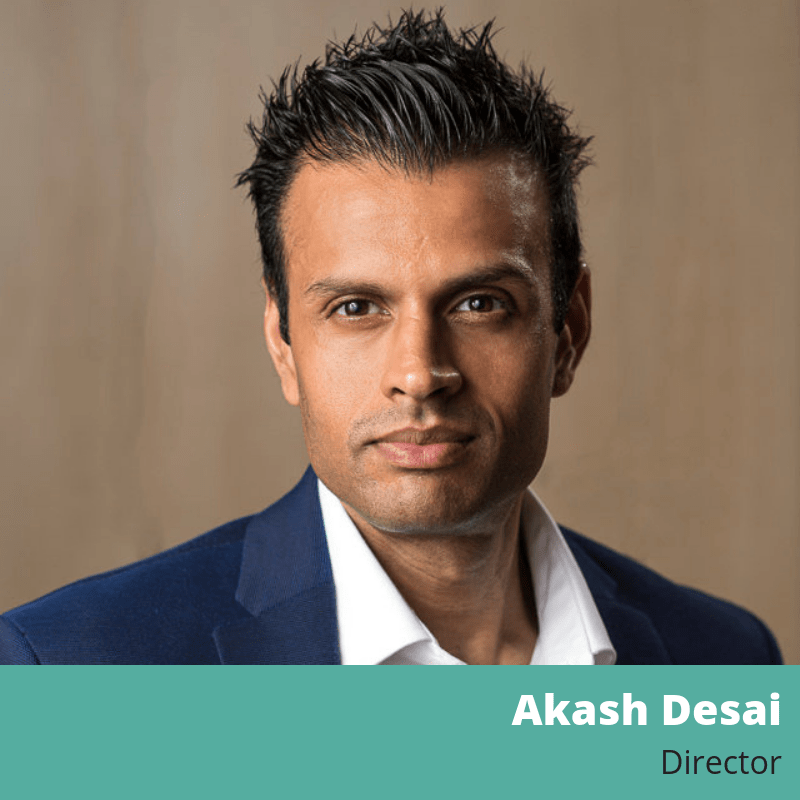 Director/Business Development
---
Akash's passion is business and delivering value to clients. Akash is a buy-to-let investor, managing director of property investment company Lifestyle Property People, and a senior project manager with more than 10 years' experience in project delivery. He has managed projects for high-profile clients such as First Great Western Railway and Christie's, and, most recently, he delivered the new Smart Energy GB website – an ambitious and complex project which was the one of the biggest national IT projects
Akash holds a bachelor's degree in Economics and a master's in Human Resources Management, is a member of the Chartered Institute of Personnel and Development (CIPD), and is a PRINCE2-certified practitioner for project management.
Find out more about our growing team,
or book a free, no-obligation consultation.