Proudly Supporting 88bikes - 'Buy a girl a bike and she can go anywhere!'
Here at OnPoint Mortgages we are delighted to be able to support The 88bikes Foundation. This wonderful charity supplies bicycles to heroic women and children all over the world who have survived human trafficking. The fantastic work they do also helps those at risk and supports them to achieve their dreams, whether that's to go to school, be a dancer, a doctor or simply get around their village more easily, 'buy a girl a bike and she can go anywhere!' Since 2007 88bikes have endowed more than 8,000 bikes to heroic kids across seventeen countries.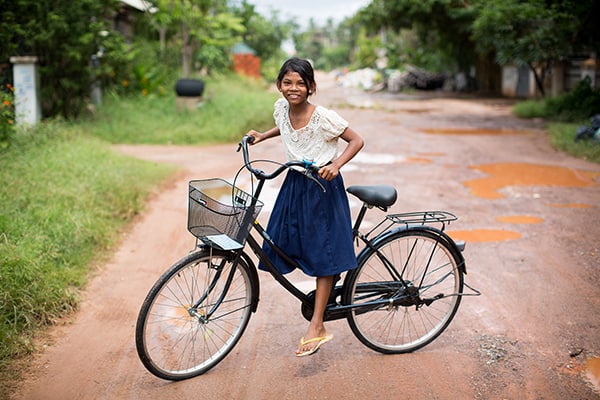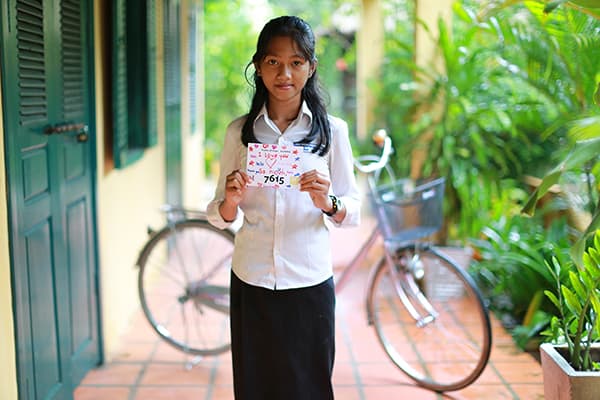 Lee and Akash were introduced to 88bikes as an affiliate member of Qandor. When they heard about the impact of simply donating a bike and the difference it was making to the lives of these woman and children, it instantly struck a chord. Within our family of 8 employees at Onpoint Mortgages we have 12 children between us, hence the reason we all feel passionately about supporting this cause. In the next 12 months our aim is to donate 88 bikes to the 88bikes foundation, some of these will be on behalf of our wonderful customers and associates, in addition to our own. We want to see more young girls have their 'moment of happiness!' Watch this space for updates on our progress and to see us smash our target!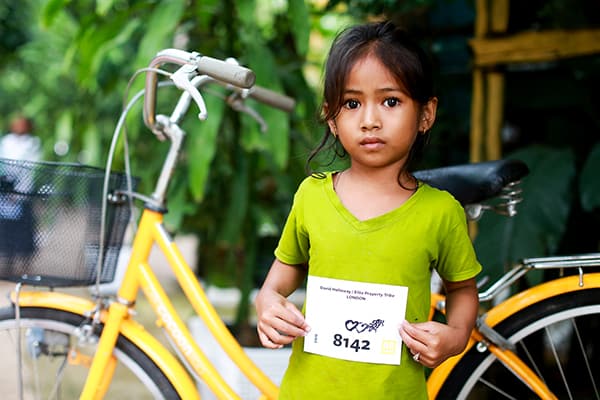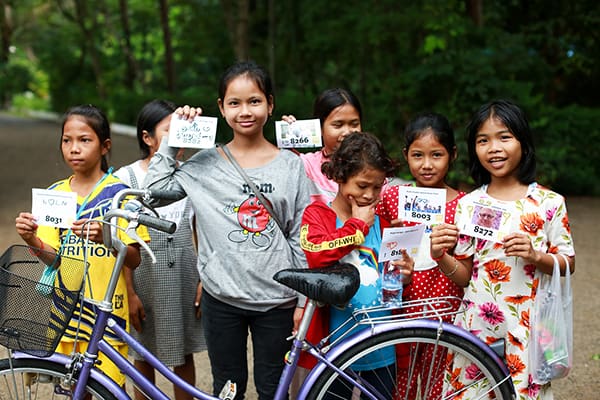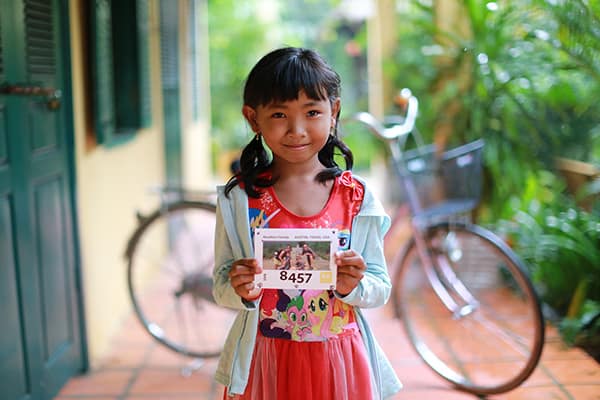 For further information about this fantastic cause and to see exactly how these donations are made please visit the 88bikes foundation website