About
Since OnPoint Mortgages was founded in December 2016, it has already started to build up a reputation as the go-to mortgage provider for buy-to-let property investors. The brainchild of Lee and Akash, the company offers premium, bespoke services for each individual client.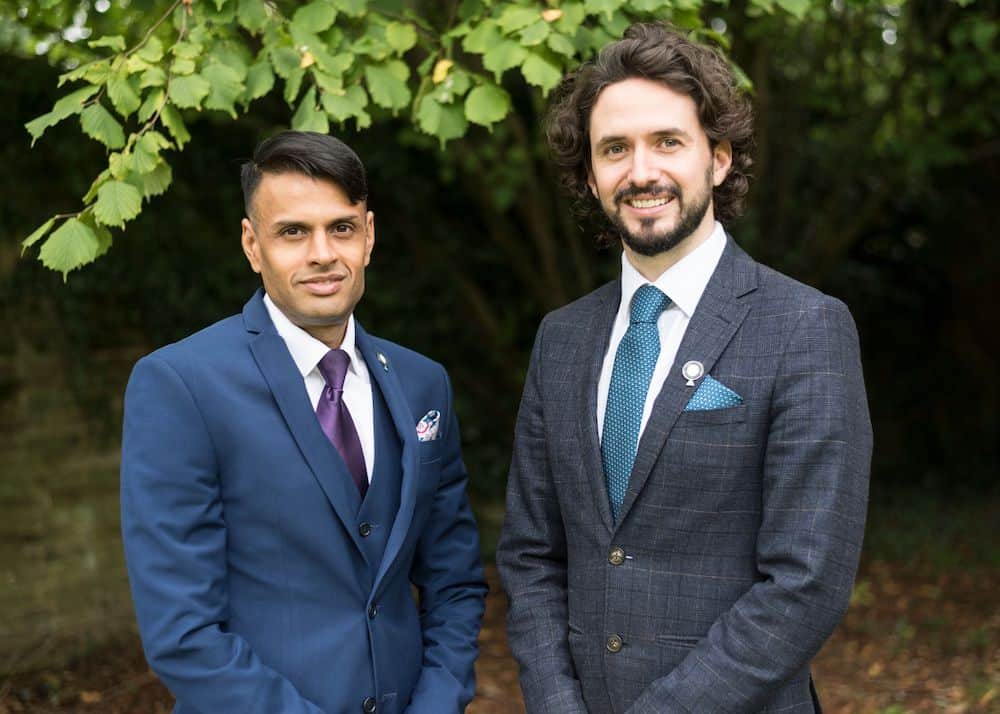 Lee Langley
Director/Mortgage & Protection Advisor
Lee is an experienced mortgage and protection adviser with more than 13 years' experience in the industry. His background is in specialist lending, assisting property investors, business owners and first time buyers. He has managed key accounts, such as Leaders, where he was the point of contact for more than 85 branches and their landlords. He now boasts a network of commercial brokers, estate agents, property sourcers, networking events and more, all of whom refer clients his way. Lee has a bachelor's degree in Economics, is part of the In Partnership network, a member of the Qandor Developers Club and holds the Certificate in Mortgage Advice and Practice (CeMAP) and Competent Adviser Status (CAS).
Lee is also a prolific speaker at property events and keen blogger. If you would like Lee to speak at your event or provide content around mortgages, simply click here.
Akash Desai
Operations Director
Akash's passion is business and delivering value to clients. Akash is a buy-to-let investor, certified flow consultant with Wealth Dynamics and a senior project manager with more than 10 years' experience in project delivery. He has managed projects for high-profile clients such as First Great Western Railway and Christie's, and, most recently, he delivered the new Smart Energy GB website – an ambitious and complex project which was the one of the biggest national IT projects
Akash holds a bachelor's degree in Economics and a master's in Human Resources Management, is a member of the Chartered Institute of Personnel and Development (CIPD), and is a PRINCE2-certified practitioner for project management.
Our vision for the future
Our ultimate aim is for OnPoint Mortgages to become the go-to mortgage brokerage for buy-to-let lenders and property investors. For Lee, this means developing relationships with introducers of client referrals, and expanding the team with new advisers, paraplanners and administrators. For Akash, growth involves building an ecosystem that is made up of businesses that support and complement each other. Enhancing the support and quality of the services we can offer to our customers.
To find out more about Lee, Akash and the growing OnPoint Mortgages team,
or to book a free, no-obligation consultation.